Wool is nature's own little miracle. 100% natural and 100% biodegradable. The natural properties of wool are the result of thousands of years of evolution and cannot be recreated in a laboratory.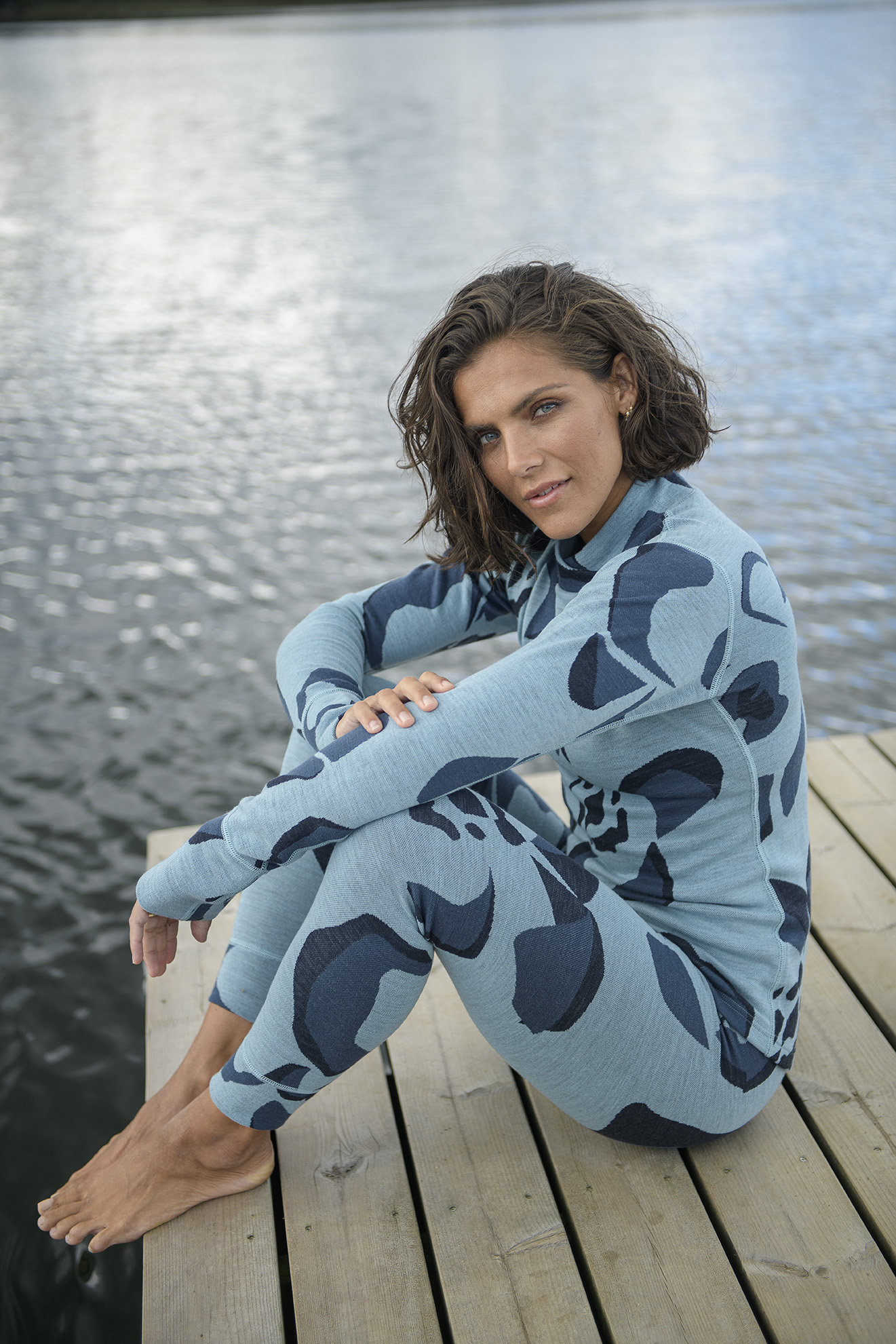 Knowing where my clothes come from and what they are made from: That matters. Choosing clothes that are better for nature: That gives a good feeling.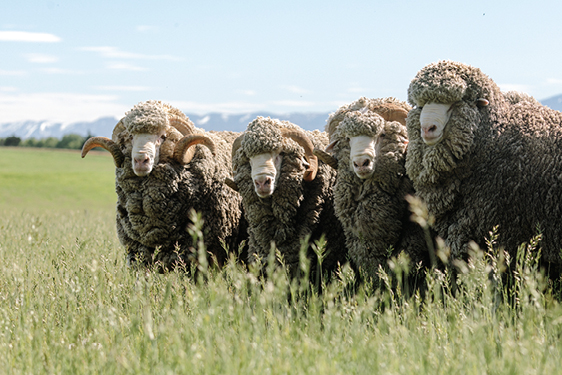 WE KNOW WHERE OUR WOOL COMES FROM
If you choose wool from Devold, you'll know where your garments come from and where they are produced. Devold Camoflower is made from wool that comes from selected farmers in New Zealand. Farmers who only supply the very finest wool for these ultra-soft garments in 100% merino wool. On the hangtag of the garment, you can check exactly where the wool in your baselayer comes from. This reassures you that both the animals and the soil are treated with care.

The few selected farms with which Devold cooperates must comply with very strict quality and control requirements. They must all adhere to the "Five Freedoms of Animal Welfare" and none of the sheep are subject to mulesing. Our garments are also produced in our own factory in Europe.
If we choose clothes made from natural materials, which are biodegradable when the garment's service life is over, do not require frequent washing and do not release microplastics, we're taking care of more than ourselves.

Go natural. Choose wool.