97% manufactured at our own factory
All our woollen garments are manufactured in our own factory. To reduce our carbon footprint, we'll try to move all our production to a factory of ours in Europe.
90% transport by sea and land
Transport by sea and land. Although we transport merino wool across large distances, we mainly rely on maritime and land transport.
100% recycling
Recycling of cut-offs from our textile production. These go into new products.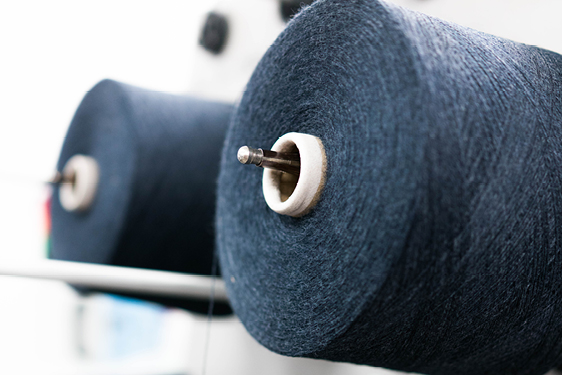 Environmentally friendly
As a matter of fact, Devold has owned its own factories since inception. We also co-own an environmentally certified dye (C2C, European Eco Label, Nordic Eco Label, Oeko-Tex), which ensures that Devold wool is free of hazardous dyes. All chemicals used in our products and packaging meet the requirements of REACH, the EU's Chemicals Regulation.
Tested in the toughest environment
The next chapter will take you to the Sunnmøre Alps and the region's harsh weather conditions: this is where we test our garments to ensure that they are of such high quality that they keep you warm on all your adventures, regardless of the weather.