She is already shining brightly in the great starry sky. Sigrid from Ålesund is not only known for her characteristic voice, but also as a style icon. Almost a front figure for the simple and the natural.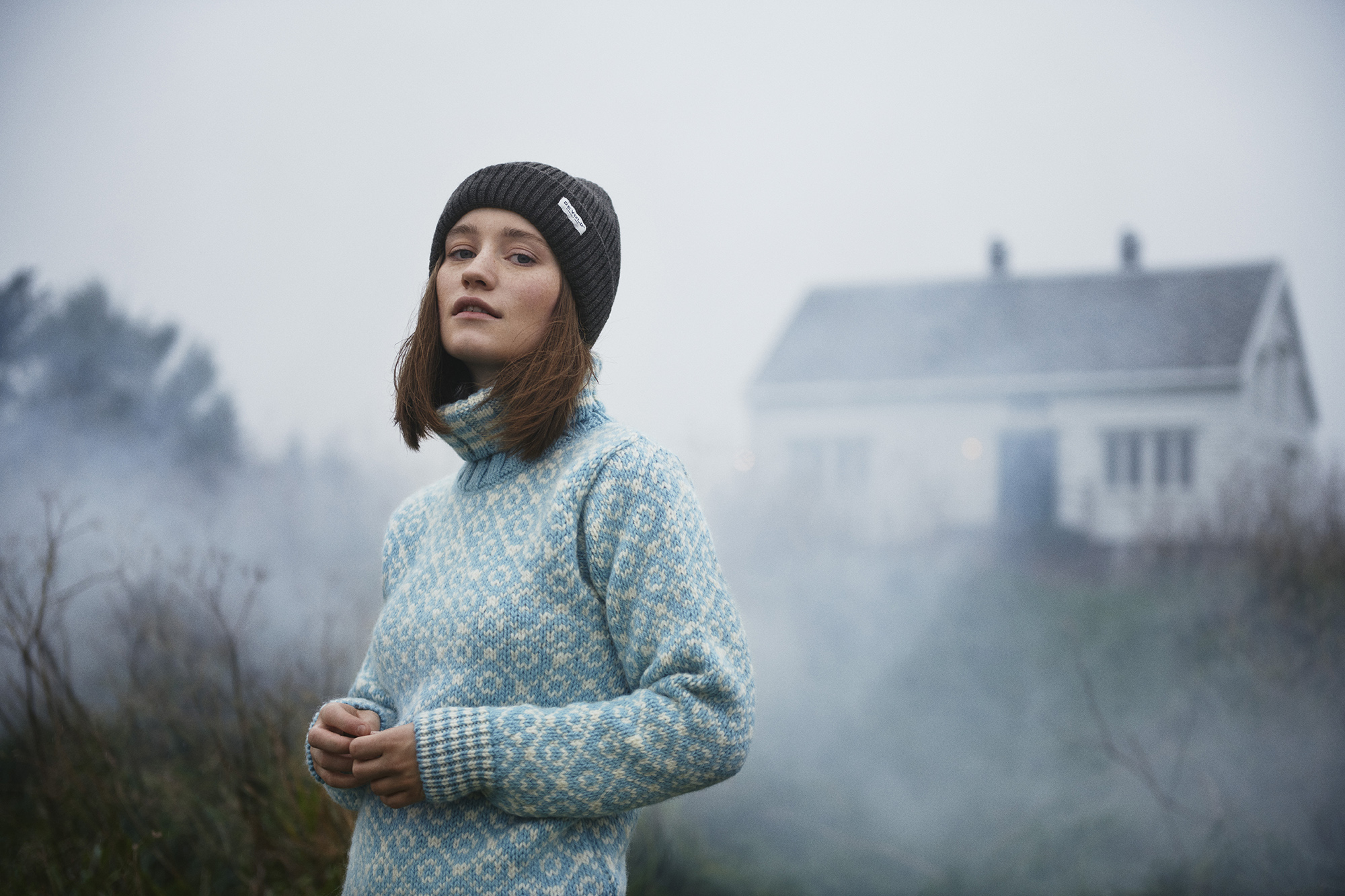 She is also a front figure for our original sweaters. Simple and clean designs, relaxed fit and knitted in a material that gives the sweaters rawness and at the same time a timeless elegance. In the Devold Originals collection, style and sustainability blend perfectly together.
Svalbard sweater - new colour: Cameo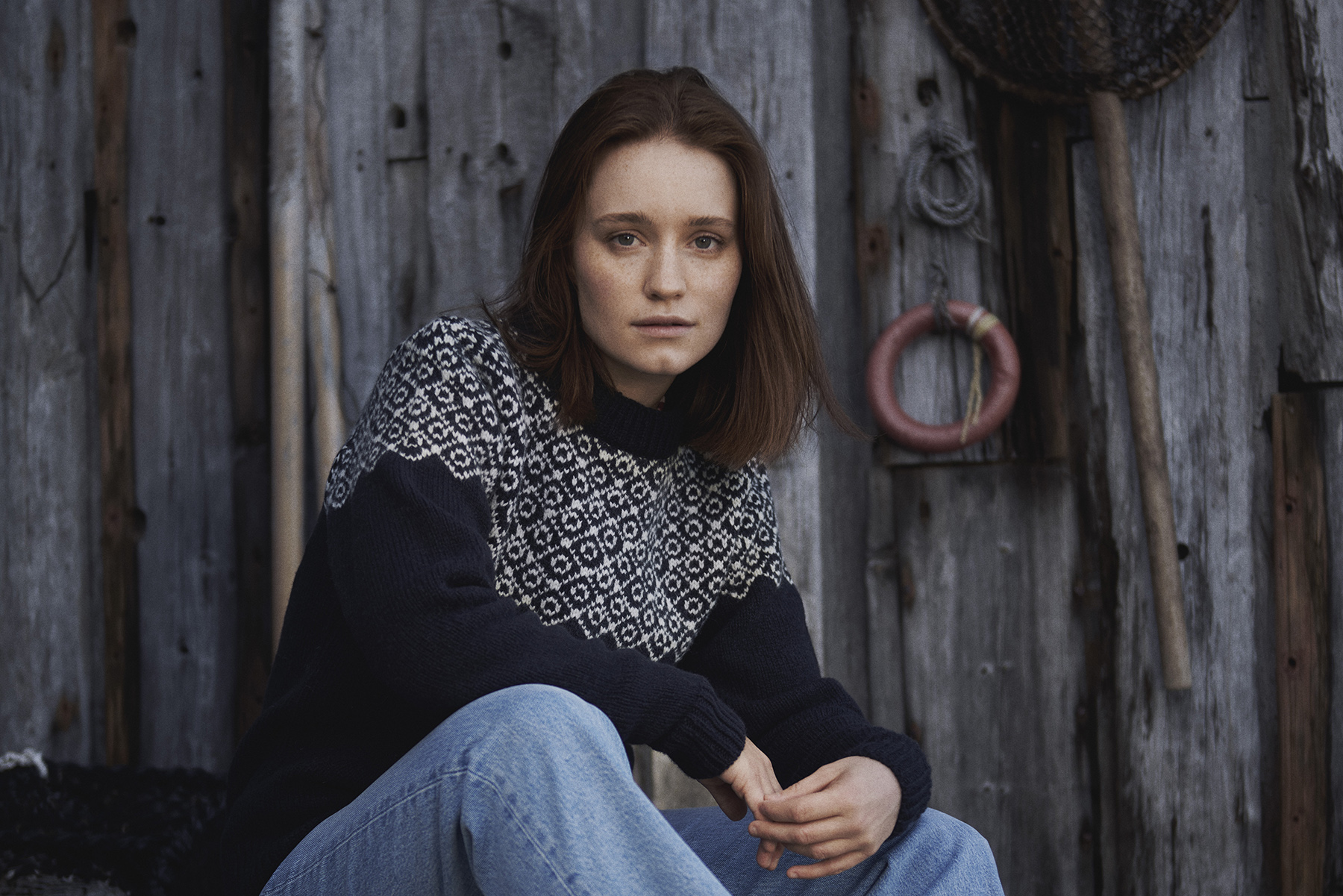 A gift in 100% natural wool is also a gift to future generations. This is not only because wool is passed down through the generations, but also because clothes made from natural materials are kind to nature while they are used. To care for our planet – and the generations that follow us – we need to be more aware of what our clothes are made of.
Research shows that both men and women keep their woollen clothes the longest. They are also the clothes that are easiest to sell on and which are most often handed down to the next generation. They are washed less frequently and worn for longer than cotton and synthetic garments.
It took us 167 years to make these sweaters. Quality takes time. Devold Originals is an elegant protest against fast fashion.
Choose natural this Christmas.
See our other Originals sweaters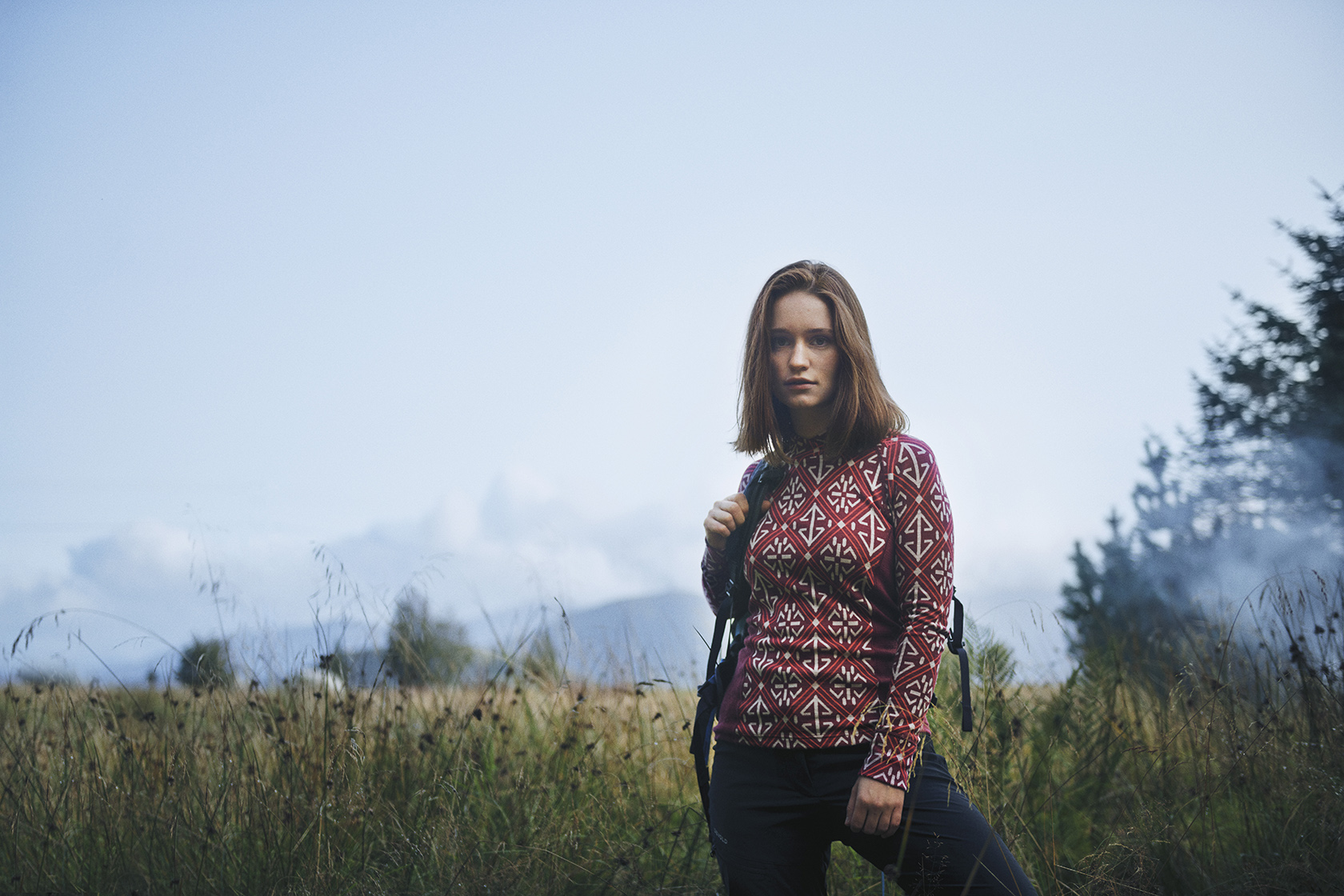 Stay natural
Liadalsnipa in 100 % Merino wool
Devold Liadalsnipa are super soft, warm and versatile, made from 100 % Merino wool, with body hugging fit and classic knit patterns from Devold. The breathable wool material in the jacquard knit feels soft against the skin and is naturally odour resistant. Liadalsnipa is perfect either as leisurewear or as a highly insulating underwear.