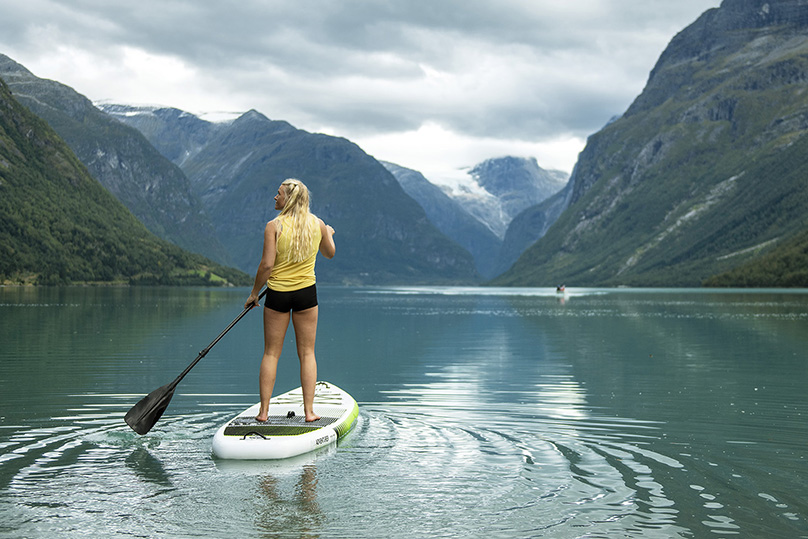 1. Super-soft
Devold's summer wool in ultra-fine Merino quality is soft on the skin.

2. Temperature regulating
Merino wool has a cooling effect in hot weather and feels warm against the skin if the temperature drops.

3. Odourless
Wool ensures a healthy microclimate for the skin, keeping bacteria away, so that woollen garments do not retain odours. Wool needs far less washing than synthetic materials, which makes it the natural choice for holidays in the Norwegian countryside without a washing machine.

4. UV protection
Merino wool absorbs UV rays and thus gives the skin a layer of protection from the sun.

5. Environmentally friendly
Wool is naturally degradable. It also has self-cleaning properties, so that reduced washing helps to protect the environment.
Good for you and good for the environment.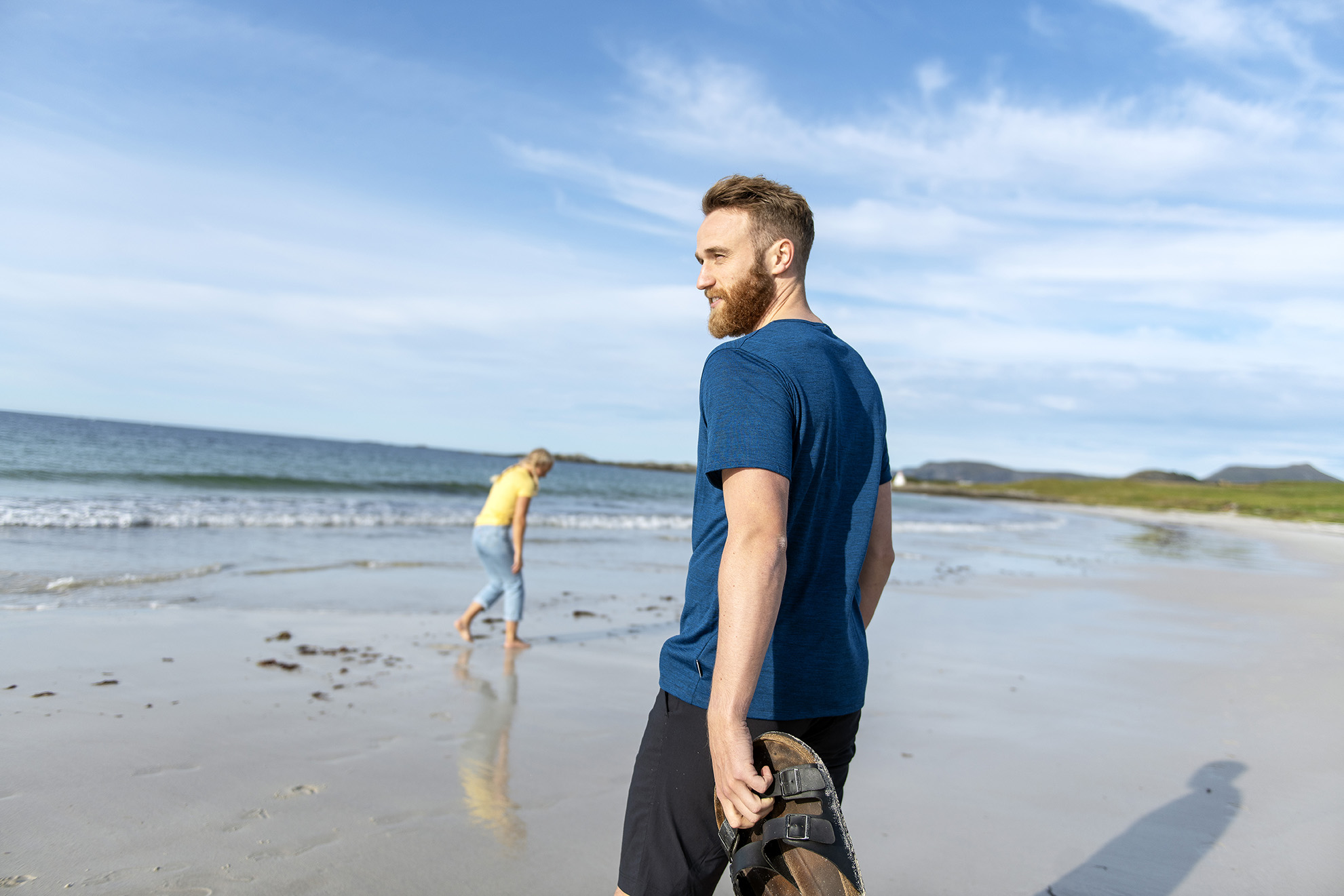 Did you know that this t-shirt can be traced right back to the farm the wool came from? You can find the farm's name on the label.